Don Pedro
Don Pedro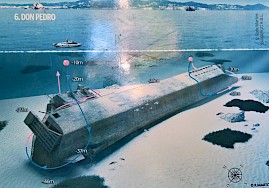 Lost in 2007, near the port of Ibiza, "Don Pedro" has quickly established itself as one of the best dives in the world. As one of the 100 best dive sites in the world in 2010, the "Don Pedro" in Ibiza was an absolute must. With a starting depth of 25 meters, a maximum depth of 46 meters and a length of 142 meters, the "Don Pedro" is one of the largest shipwrecks in the Mediterranean.

The story of Don Pedro:

The Don Pedro owned by ISCOMAR was a freighter carrying both cargo and passengers, taking the route from Ibiza to Denia. On July 11, 2007 at half past three in the morning shortly after leaving the port, the freighter sank after colliding with a shoal of the small island Dado Pequeno. The twenty crew members were unhurt.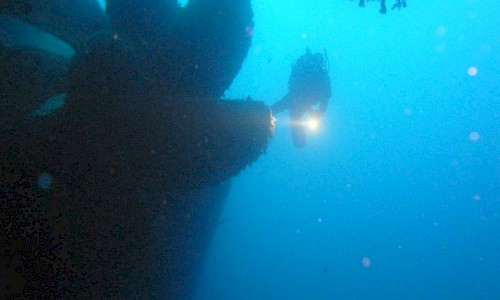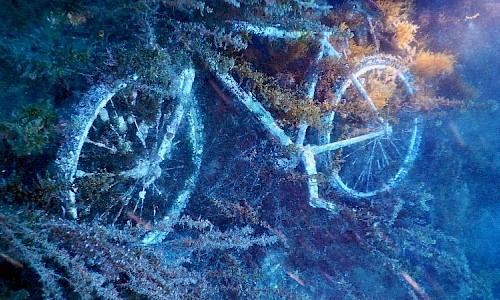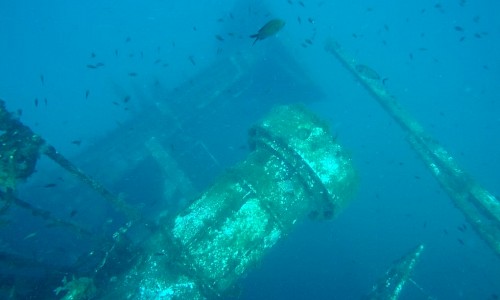 ---
2014 Marina Plattform und Don Pedro
---
2007 Don Pedro Wrack
---